Coach
Snowryo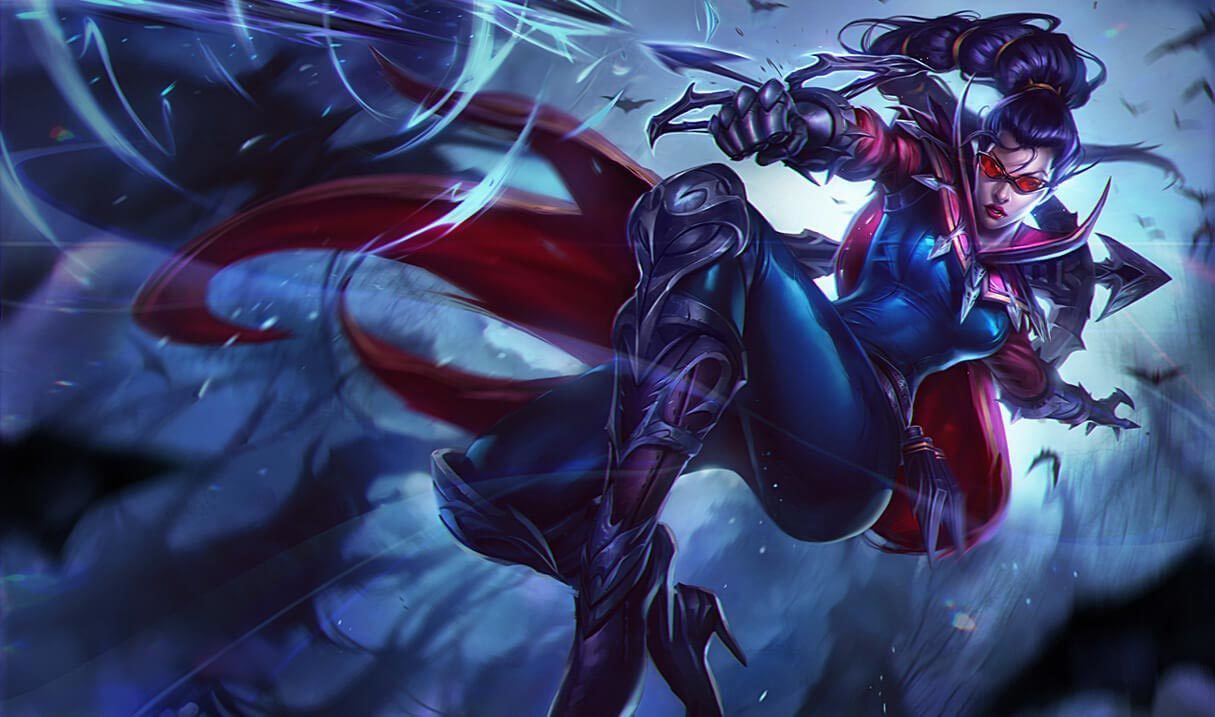 ---
Division:
Master I
---
Languages:
---
Roles:
APC, TOP, JUNGLE, ADC, SUPPORT
Coach Informations
Heyhey - my name is Alex. By now Coaching is part of my life. I have coached over 1000 people so far and it simply is what I am best at. I will do my very best to make you improve. :)
» Highest Rank: Challenger (Soloqueue, 5's Team and 3v3)
» 1000+ hours of Coaching experience
» Coaching since 4 years, worldwide
» Age: 24
» Playing since Season 1 (already hit Platinum there - that was the highest possible back in Season 1 xD)
» Played League professional under contract
» Availability: Almost always (my timezone is Gmt+1)
» Server: ANY
» From: Germany - I do speak fluent English & German.
» Wrote 15+ Guides so far and got plenty of visual material to work with and explain things easier.
Meaning of Coaching:
I met and coached so many wonderful people and everyone needed a whole different approach to help them as best as possible. Everyone learns different and the trick to really great Coaching is to figure out what exactly the specific student needs so that he can improve the best way possible. And I am pretty confident that I can do that for you as well :)!
If you never had coaching before, here are some examples about what we could do/discuss during a session:
Popular topics:
- Mechanics
- Knowledge
- Strategies
- Mindset
- Experience
- Shotcalling
- Options/configurations
- Runes/Masteries
- Positioning
- Perfect kiting/orbwalking
- Anything else you want to do
Things we can do during the session:
- Playing against each other
- Duoqueue
- In depth Replay analysis
- Live advise during a game
- Simple theory
- Whatever you want to do (Really there are no limits)
First some demonstration:
» Top & Jungle:

» Adc & Support:

» Jungle & Support:

Hopefully we will get to know each other and have a great time together :)!