Coach
FCKS GIVEN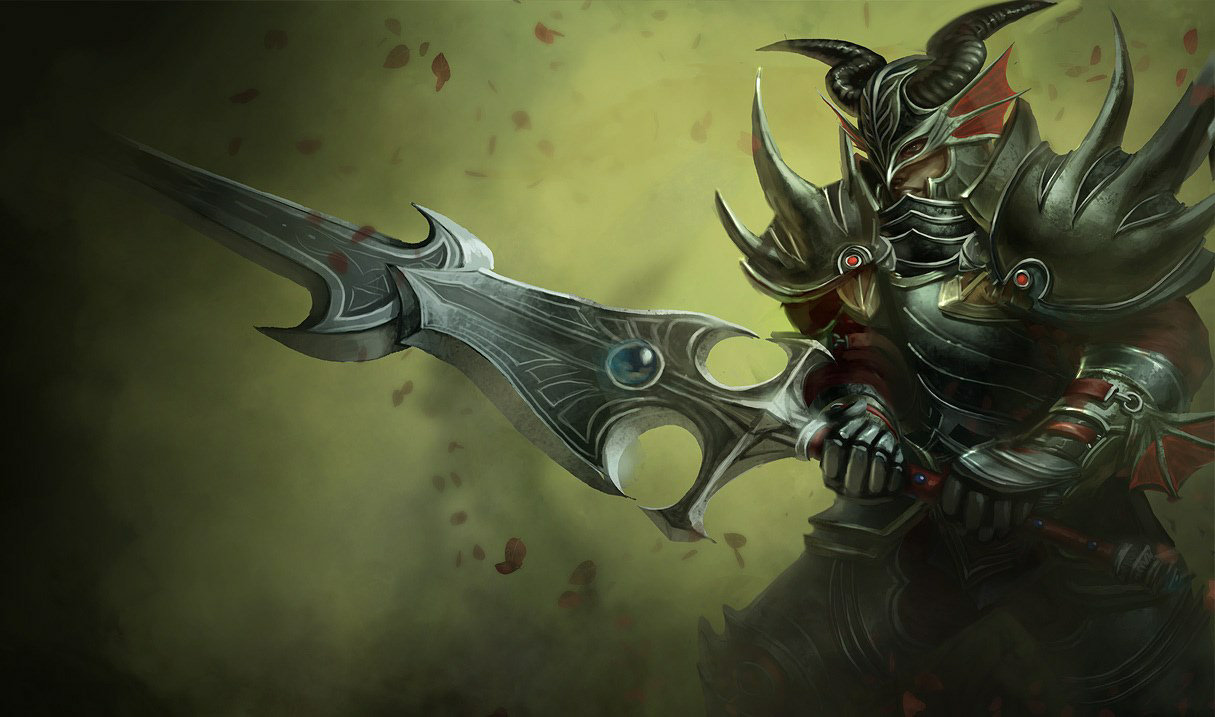 ---
Division:
Diamond III
---
Languages:
---
Roles:
ADC
Coach Informations
Hello guys,

My name is Gabriel, I'm a 20-years brazilian/german student. I've been playing League of Legends since season 2 but began to play ranked in Season 3. In this whole time I learned how to improve as a player in general and I want to share my expierence with you. I've been diamond for 3 seasons as an ADC Main. I could get some expierence on other servers also to extend my knowledge.

You should be Silver to Low Diamond

I offer two types of coaching:

Replay Analysis/Live Coaching: Live Coaching not avaliable at the moment
I will get an overview how you play in ranked. Here you can ask everything about inner game knowledge.

Verbal Session:
Here i will talk about mindset. If you have problems with tilt or just dont know how to deal with a losing streak etc.